Waves of inspiration
WM Hotel
2021
Identity
Art Direction
Campaign
Copywriting
Guidelines
Identity
Logo
Naming
Photography
Print
Signage & Wayfinding
Stationery
Strategy
Tagline
Videography
Located in the quaint sanctuary of Sai Kung, WM Hotel sits amongst the expansive seascapes and rolling mountainous ranges treasured against the usual bustle of Hong Kong. Endowed with the lush abundance of nature, WM Hotel offers the promise of serenity and relaxation defined by fine hospitality.
The naming was formulated by us to illuminate the notability of location. Situated on Wai Man Road, the naming of the hotel alludes to both its distinct architectural form and neighbouring waves of the seaside. The name also expands into an interchangeable tagline system that can adapt to the needs of the hotel.

An exercise in subtlety, the identity is fronted by a logo of distinct letterforms accented by soft wave details, truly embracing the essence of the name. Brand colours reflect the hotel architecture and gentle natural surroundings for a complete immersive experience. Together, the brand identity works across print, packaging, digital, and wayfinding to create an intimate and restful atmosphere that transports visitors away into a paradise of nature.
Read more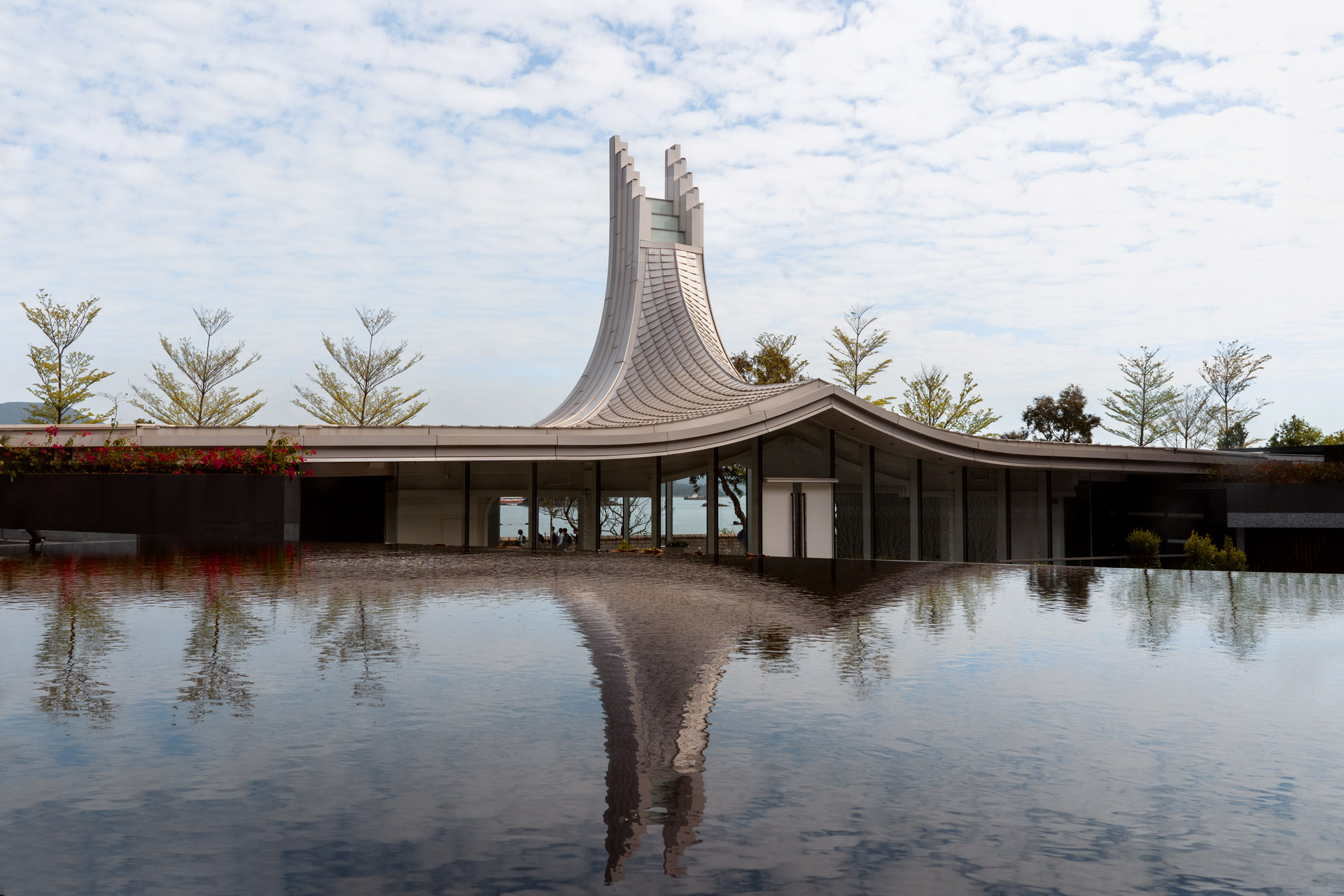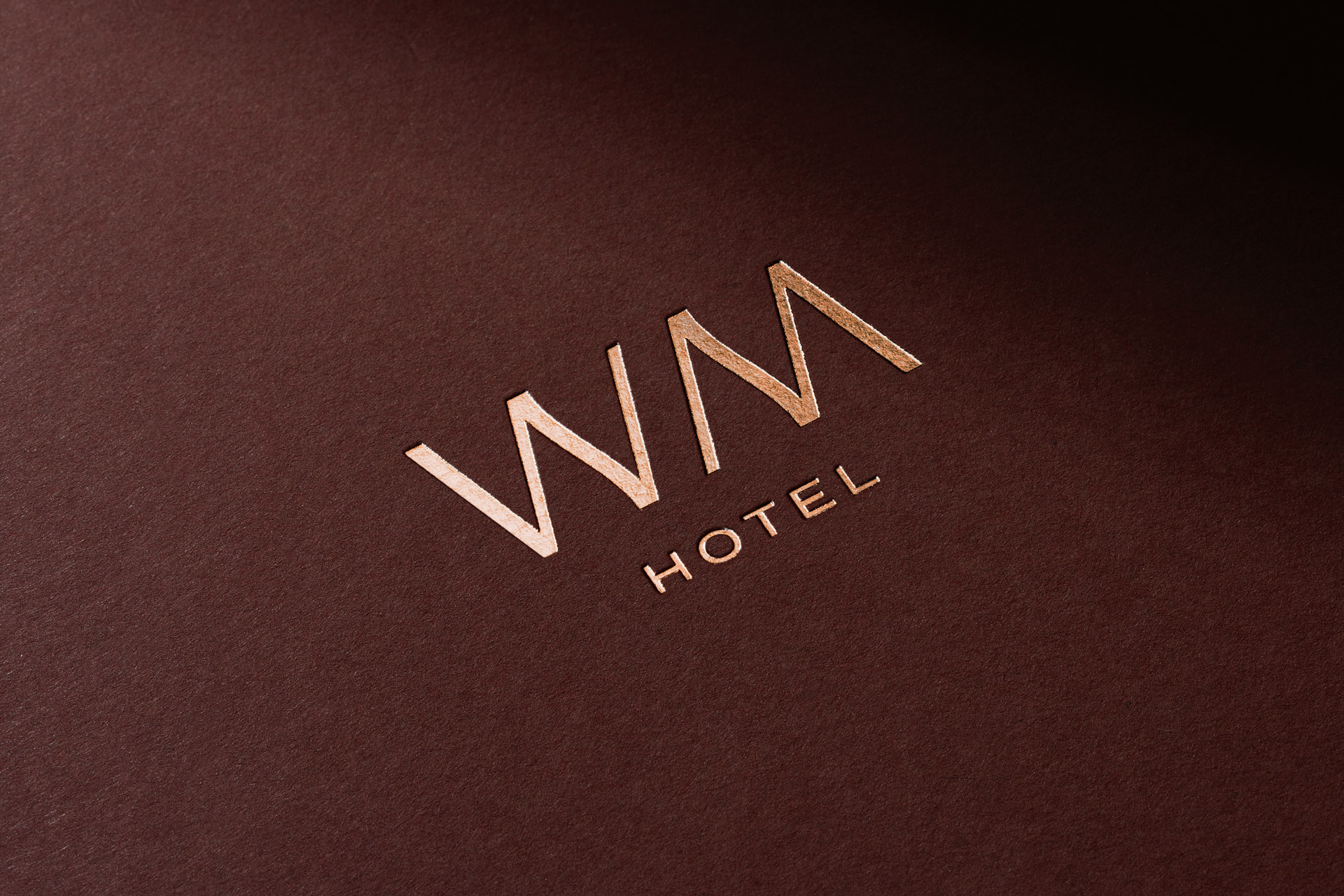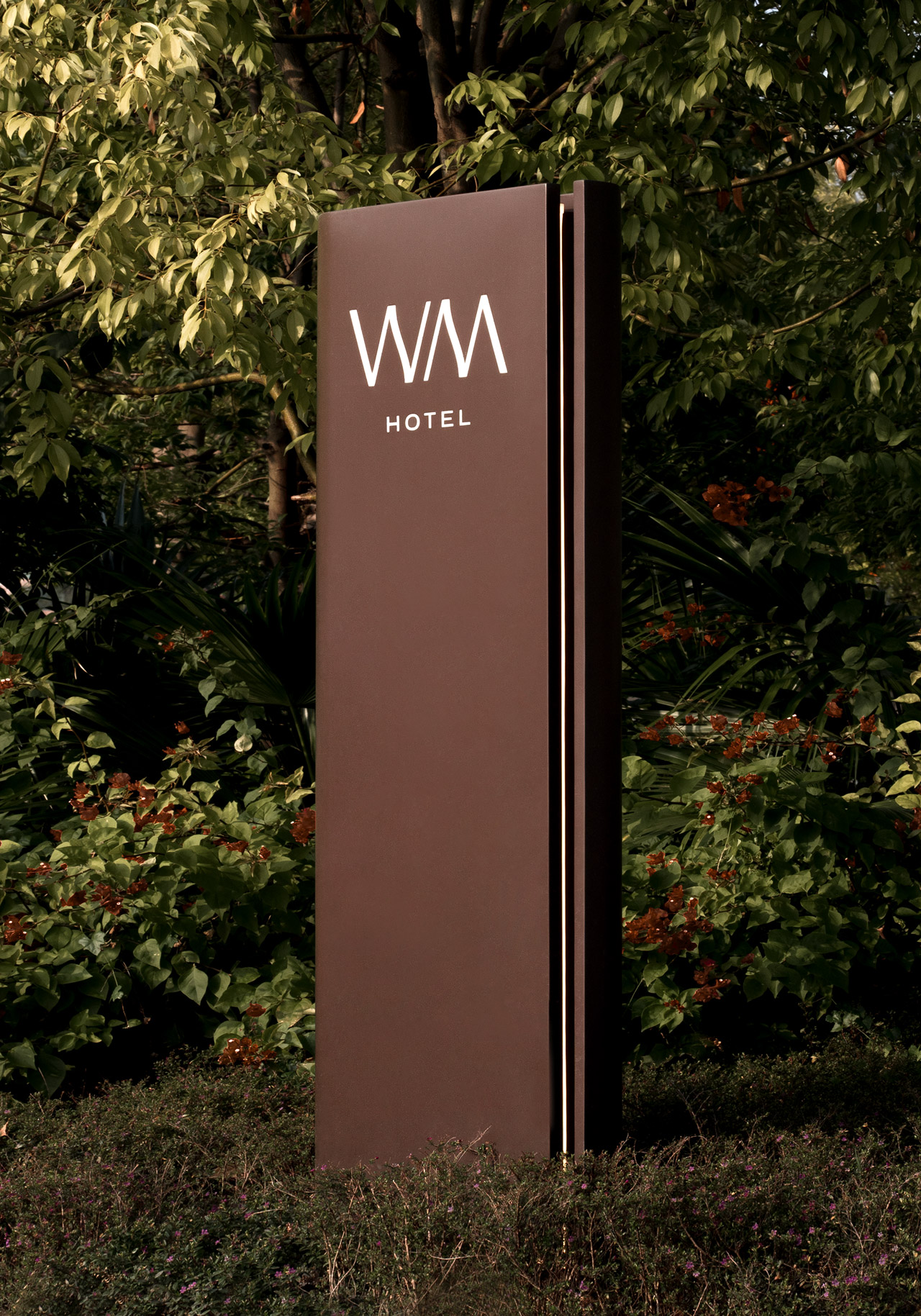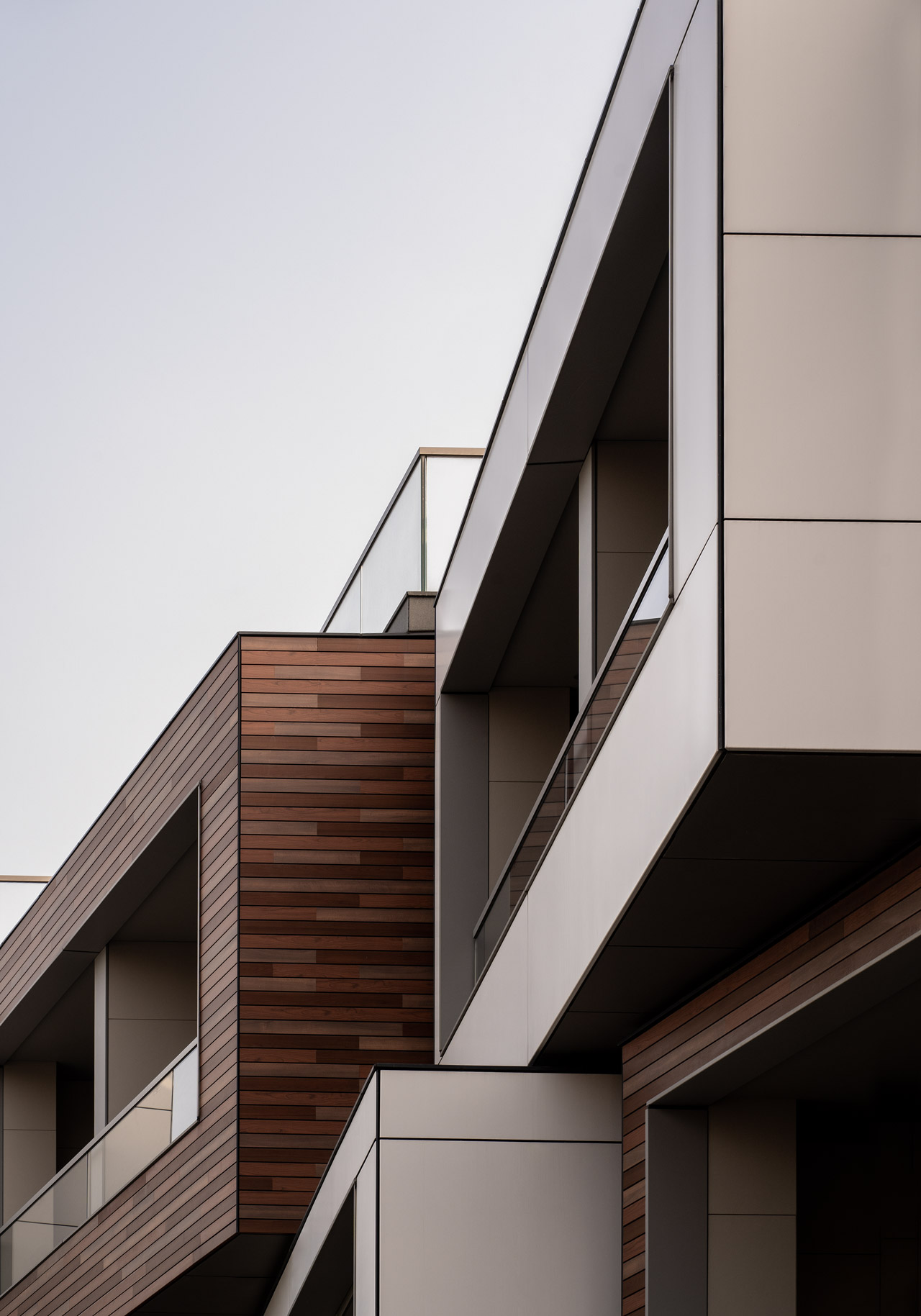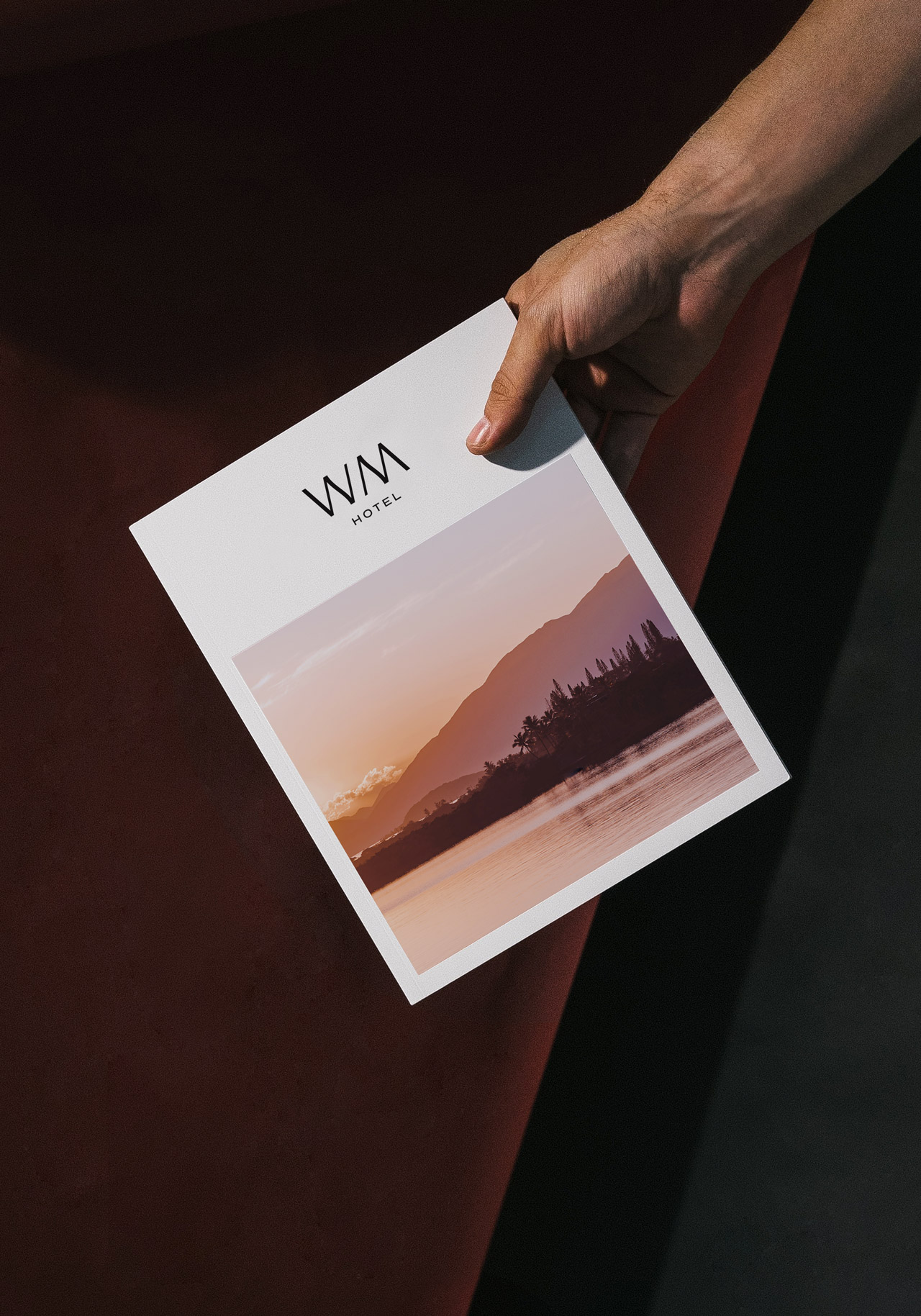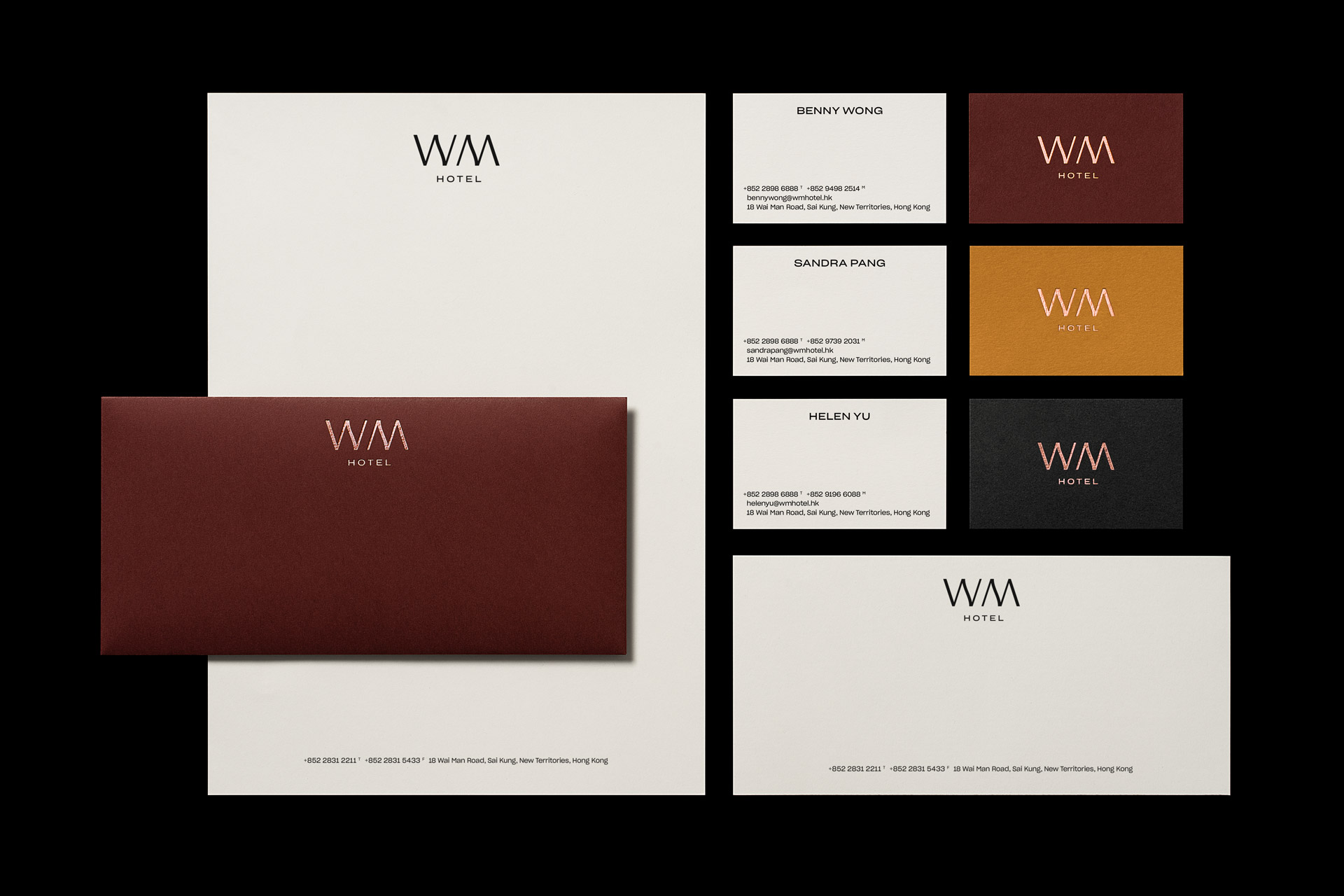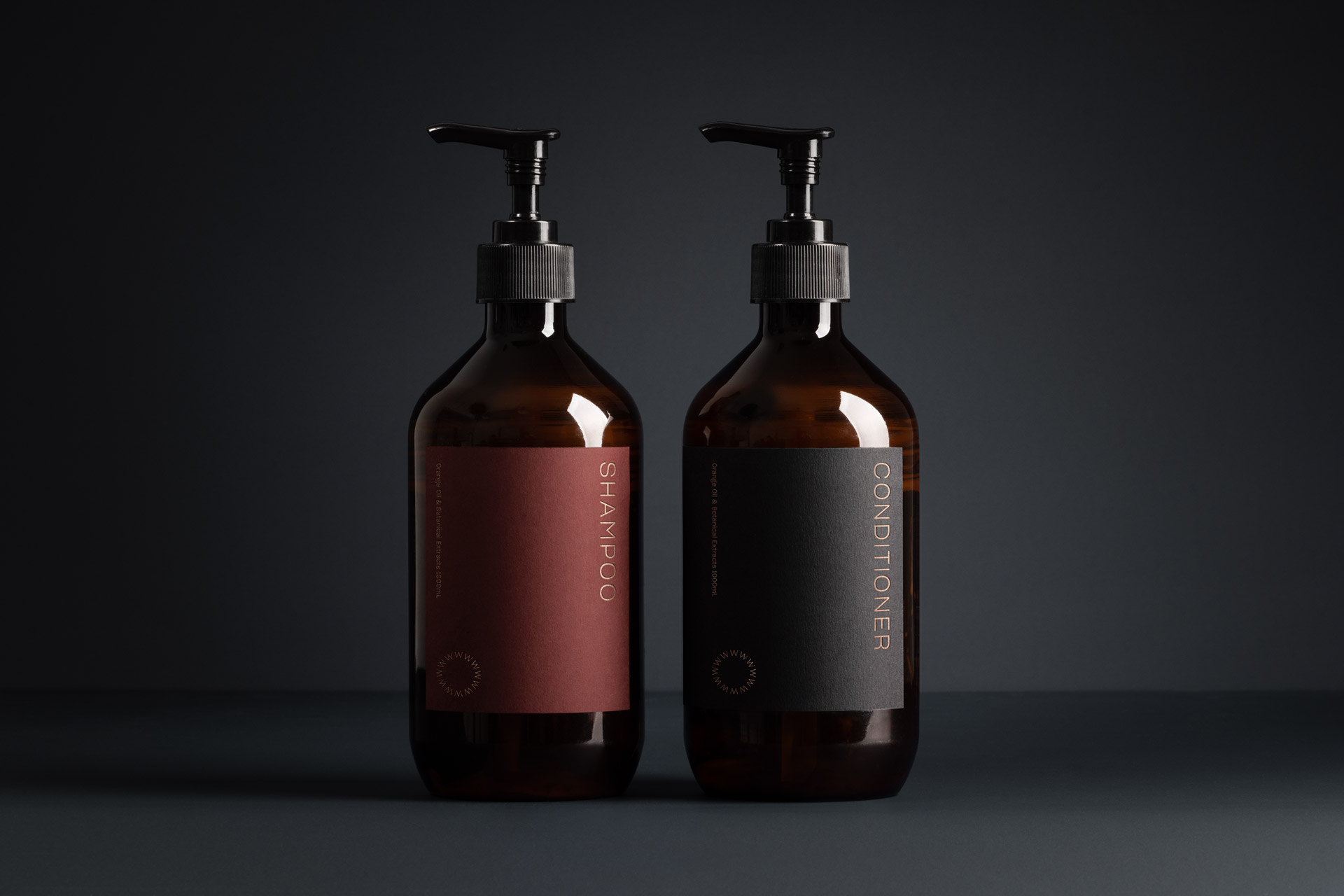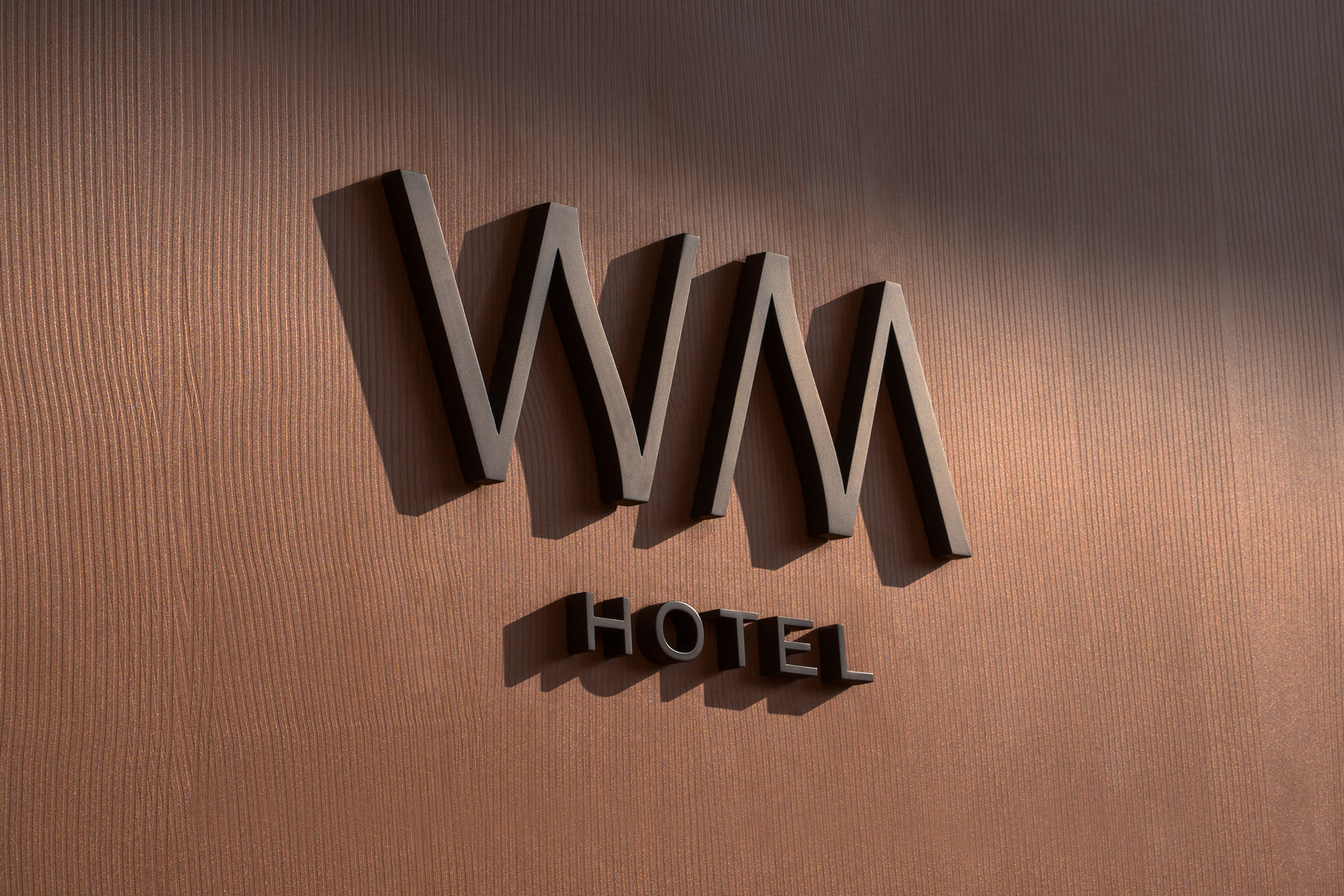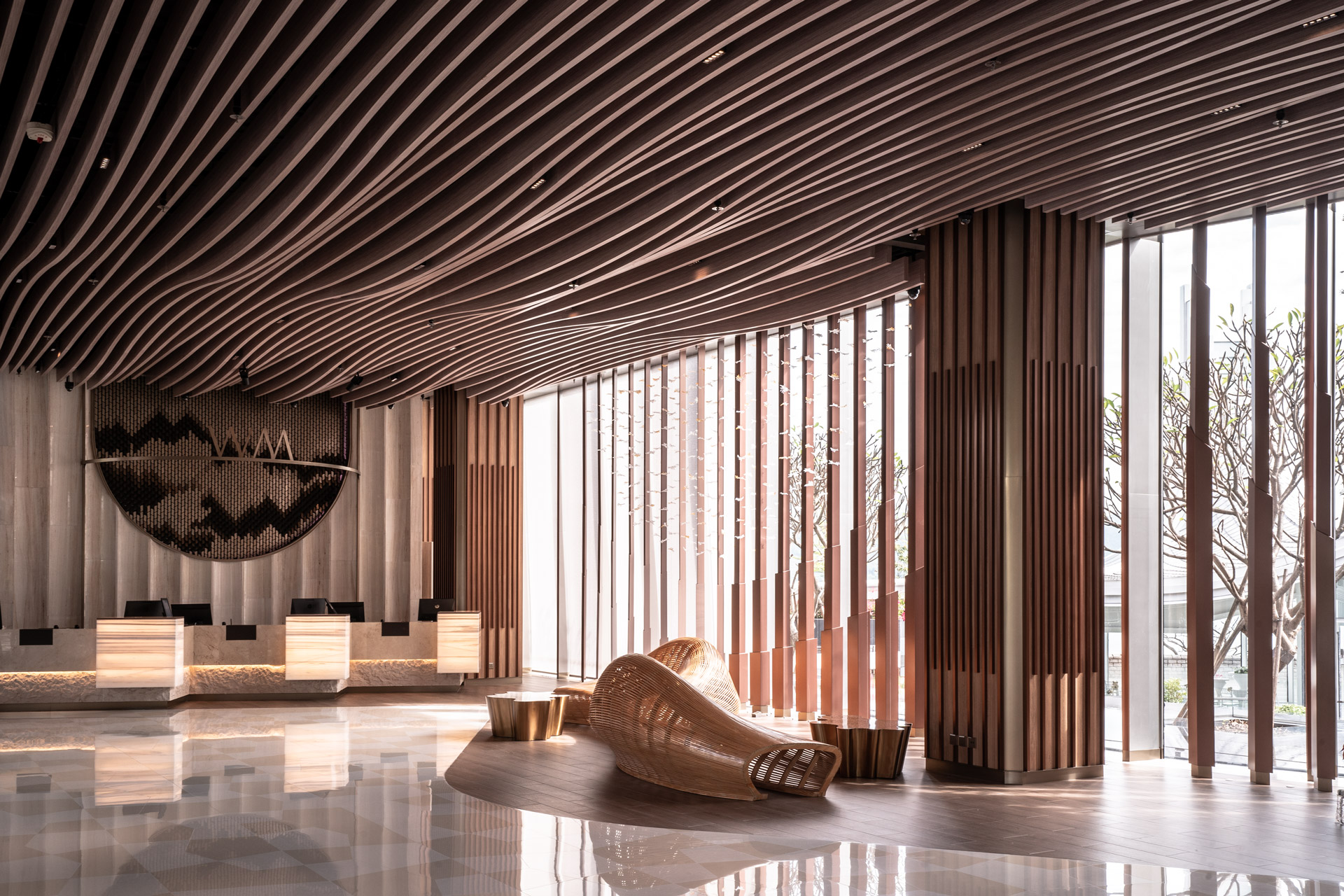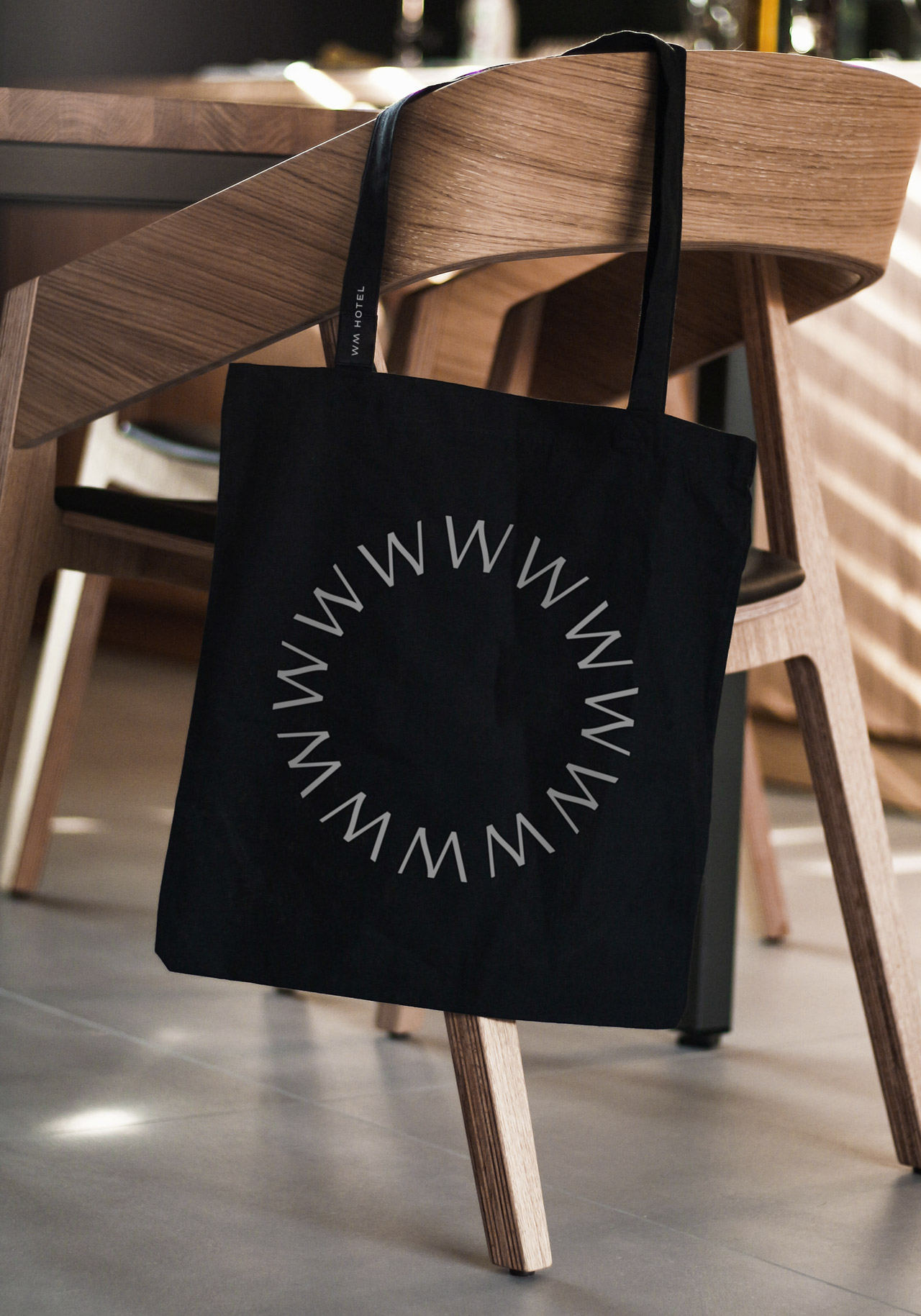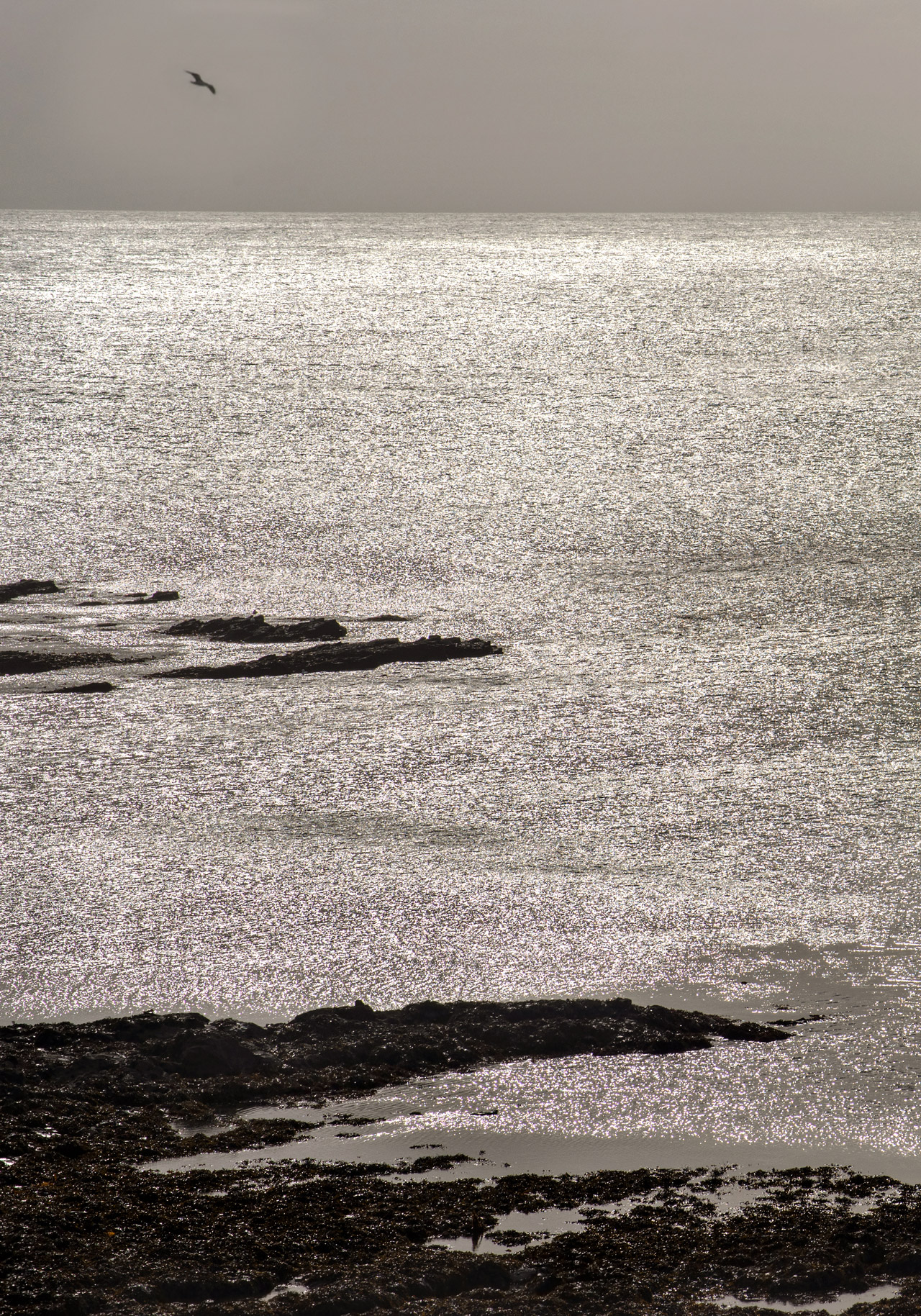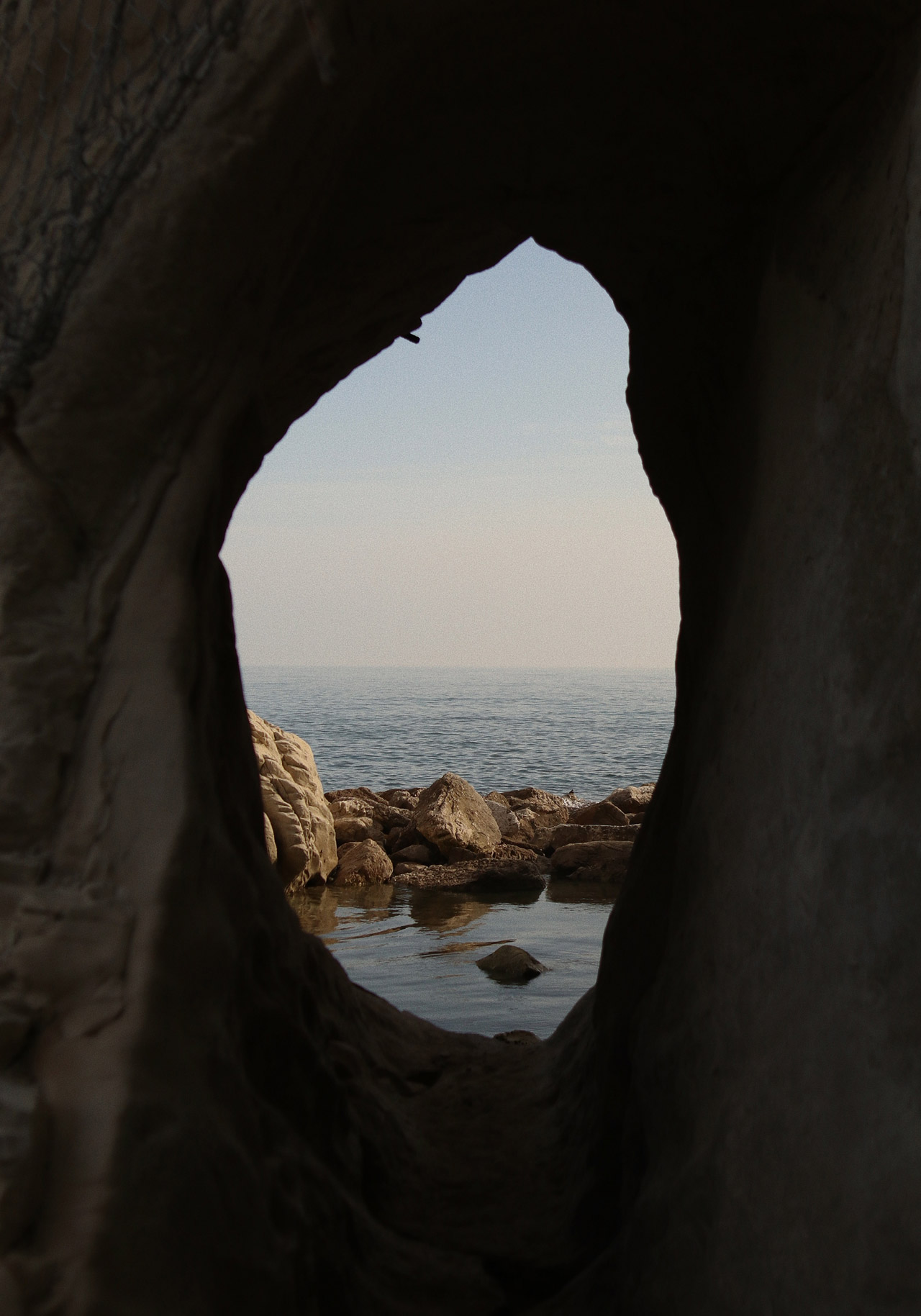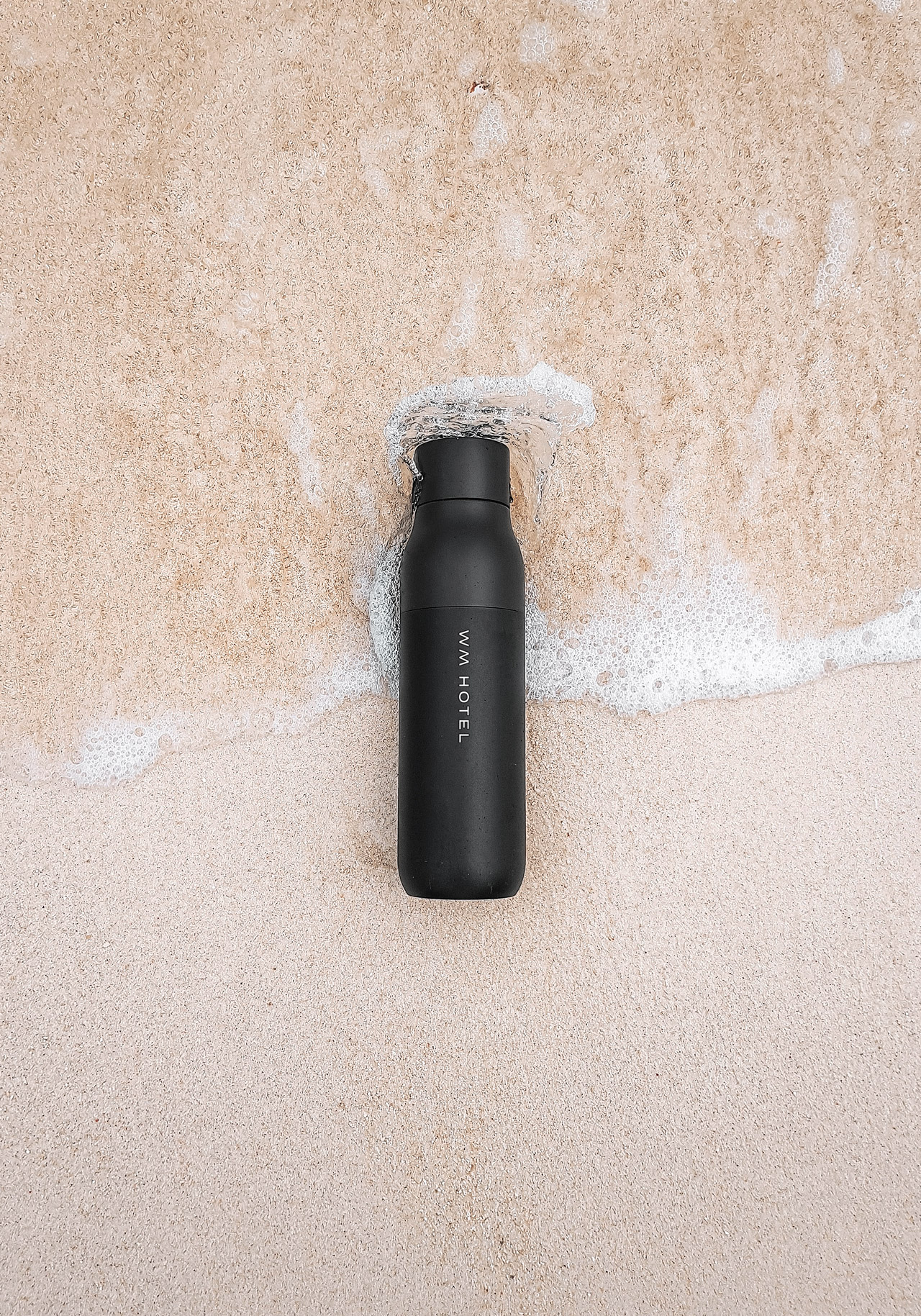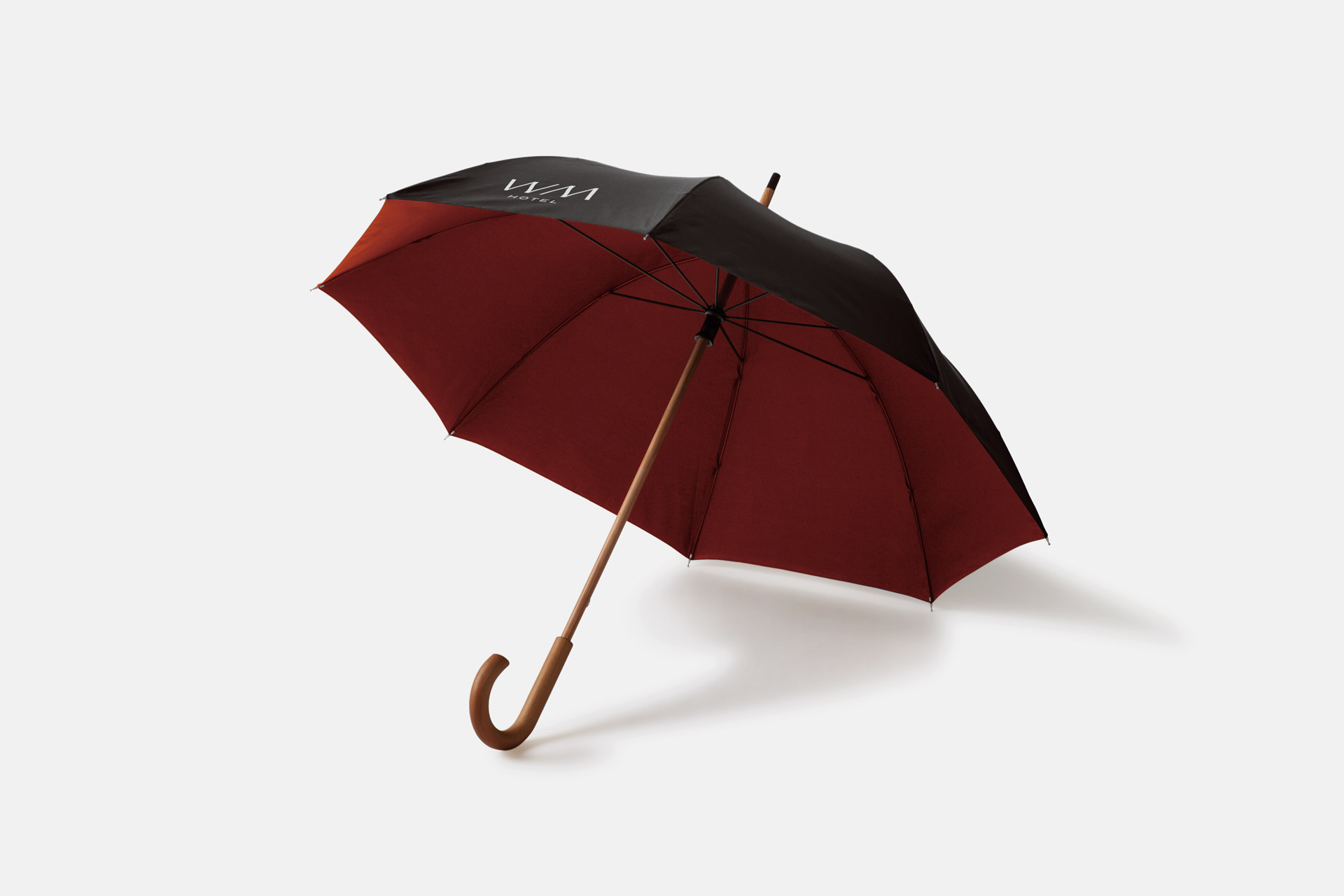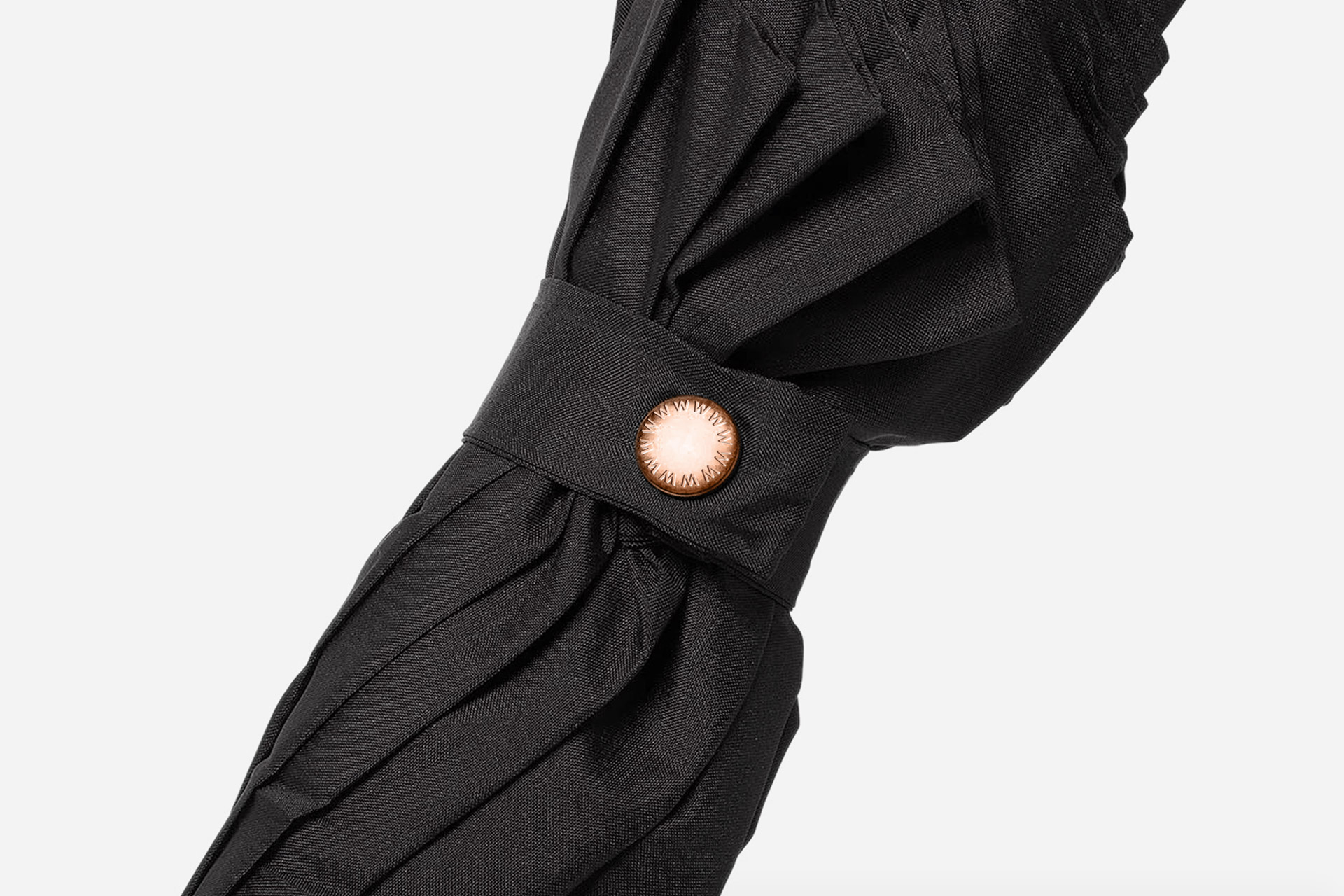 The signage system was devised with refined details that draw from motions of the waves to harmonise with the landscape whilst providing ease of navigation. An additional set of icons were designed to fit the needs of the hotel, also influenced from the wave elements of the logo.